Please check out my current projects.
Love Letters Leave no Trace
A monochromatic series of photo rituals exploring the emotional, environmental, and developmental impact of human celebration. Balloons. Artifacts. Projection. "Life lessons." Functional objects made of the debris of celebration.
Ongoing. Stay tuned!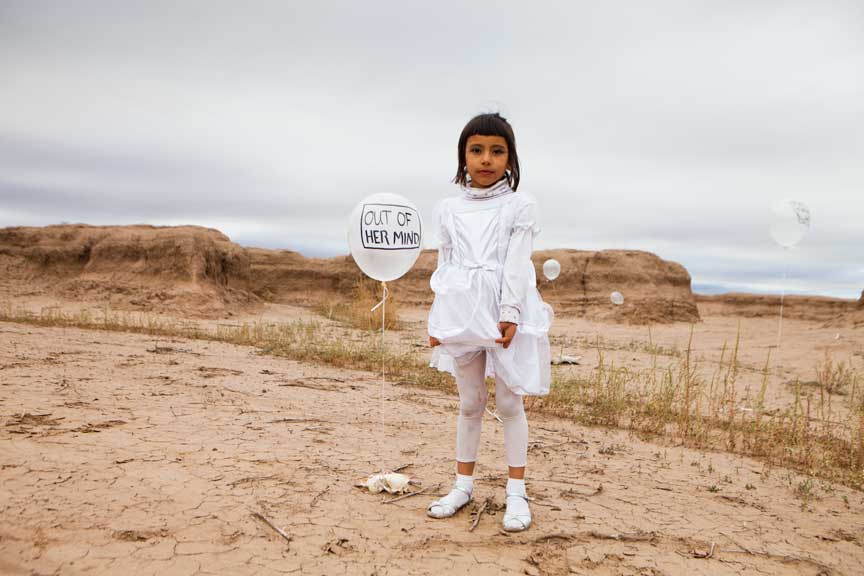 Mama/Baby/Dada
The parent-child relationship is one of constant compromise and often a vast imbalance of power. As we try navigate our children throughout their day, it is a constant give and take that creates the shifting road map of our world. In Mama/Baby/Dada we investigate the territories of work and play that parent and child inhabit, creating maps, transcriptions and legends in collaboration with our children. We invite parents and their children to participate in this ongoing series of map-making cycles and view how their work develops over time.

Flight School Acrobatics
Flight School is one of my primary projects, and obsessions. We are an acrobatic performance troupe based in Tucson, Arizona. We are a rotating group of about ten core members, with occasional guests. Our foundations are broad and wide ranging. Between us we have backgrounds in modern and traditional dance, movement arts, visual theater, visual art, music, opera, experimental performance art, capoiera, circus, burlesque, writing, film, and photography. We all met, and were inspired to perform together through our love of yoga and acroyoga.
Our style is a fusion of our varied artistic backgrounds and the desire to create work that is compelling, beautiful, playful, and challenging. We perform everywhere from galleries and museums, to clubs and street festivals. We have material that is suitable for a wide range of audiences, and enjoy creating new work that is thematic for your event.
I also teach yoga, slackline yoga and acroyoga, both classes and workshops. I teach most regularly in Tucson at Cirque Roots and Fluxx Gallery. Please check my calendar for teaching and workshop schedules.