Natalie Brewster Nguyen is a performance artist, site-specific installation artist, writer, actor, mover, educator, and musician. She is a certified Acroyoga, Yoga, and Yogaslackers teacher. She co-parents in an amazing collective of artists and parents in Tucson, AZ, and is dedicated to living with authenticity, community accountability, and adventure at every turn.
Natalie's work is often heavily based in erotic and fetishistic imagery, and pushing the limits of the capacity of the physical body. Alternatively, she also incorporates her children into much of work and is interested in employing techniques that invert traditional relationships and reignite our sense of wonder in our surroundings. She seeks to discover ways in which to make parenting a nourishing daily performance practice between herself and her kids.
One of her current and primary projects is a long term ritualistic installation and photo project titled "Love Letters Leave No Trace." It is an exploration of the emotional, psychological and environmental impact of human celebration. Inspired by the imagery of children's birthday parties, the work is a series of monochromatic balloon installations in site specific locations. Each chapter examines a single color as related to childhood development, and a particular text. The text is exploded onto balloons which are then installed by the children into the landscape as a "love letter." At the end of the installation, the debris of the celebration is recovered to be turned into functional objects as a permanent homage to our need for public joy and celebration.
Natalie was featured in an AZ Public Media story, Art Moms, by Andrew Brown.
Watch the video here
Collaborators include: Serena Tang , Cirque Roots , Sugar Beast Circus , Flight School Acro , Borderlands Theater , La Pocha Nostra , Charlie Levin , Ni'ja Whitson , Sage Reed , Larry Bogad , Denise Uyehara , Heather Gray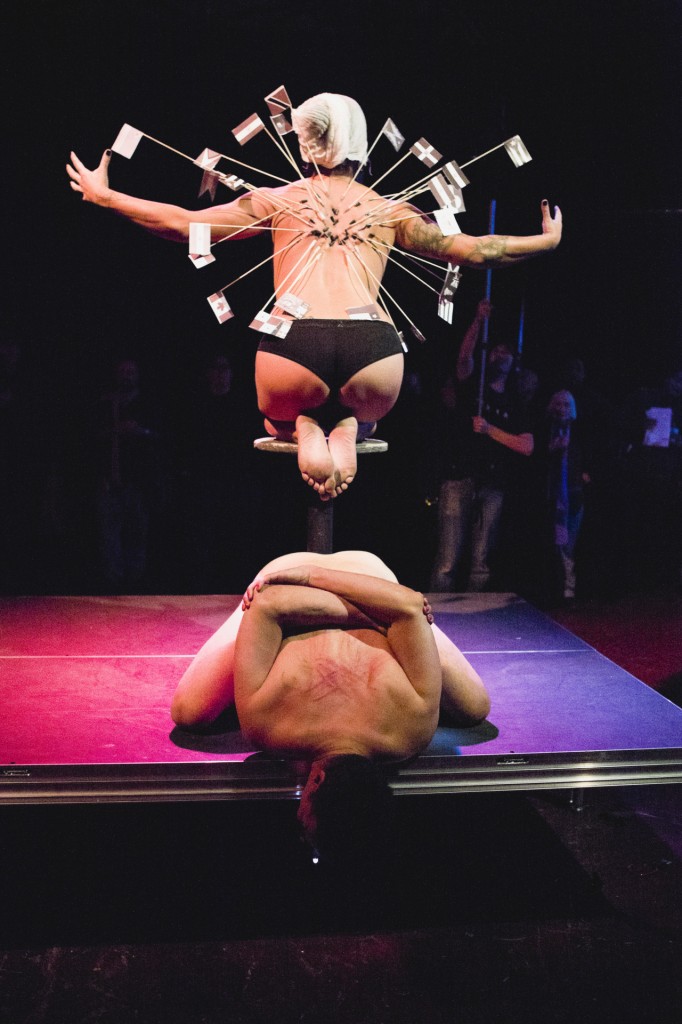 "I can hear in your voice
you were born in one country
and will die in another,

and where you live is where you'll be buried,
and when you dream it's where you were born,
and the moon never hangs in both skies
on the same night,

and that's why you think the moon has a sister,
that's why your day is hostage to your nights,

and that's why you can't sleep except by forgetting,
you can't love except by remembering."
-from "Restless" by Li-Young Lee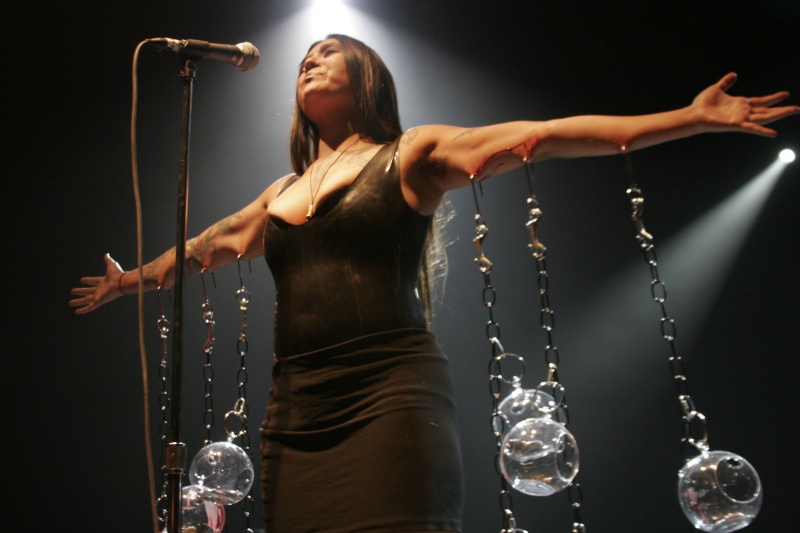 I am interested in the roots of things. The distillation of meaning. The immediacy of home and the origins of obsession.
"part of the strangeness of being human is our need of boundaries, parameters, definitions, explanations, and our need for them to be overturned. " -Jeannette Winterson